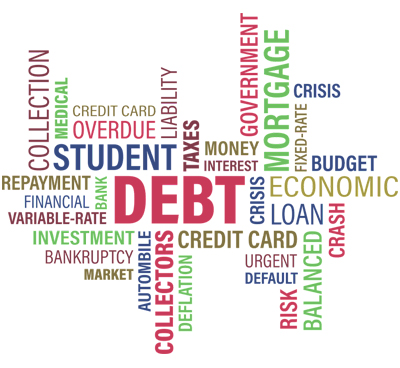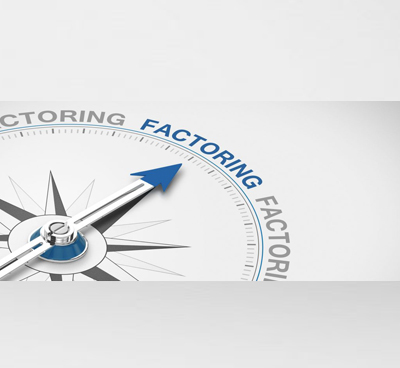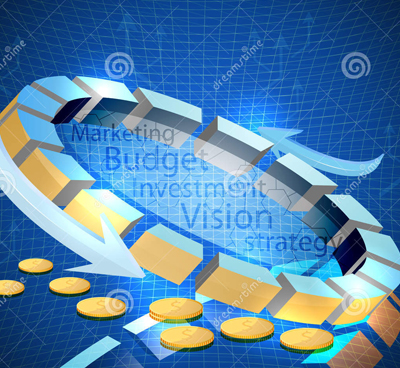 Lending Solutions for Every Business
Successful day-to-day operations require an uninterrupted supply of capital. That's where ADM Financial Group fits into your financial picture. We are a ready source of funding to keep your business running smoothly and profitably, day in and day out. We offer a full suite of lending products tailored to your individual business needs. Our Commercial Loans are available to businesses and industries for a variety of business purposes:
Facility expansion
New equipment
Real estate
Many other capital financing needs
Acquisitions
Refinancing
Franchises
Then ADM Financial Group should be the first company you contact.: Franchises ..just to name a few In addition to traditional Business Loans that provide a specific amount of funds for a specified term, ADM Financial Group offers:
Business Lines of Credit
Flexible Commercial Loans for Goods and Services
Small Business Administration (SBA) Loans—Learn More
Accounts Receivables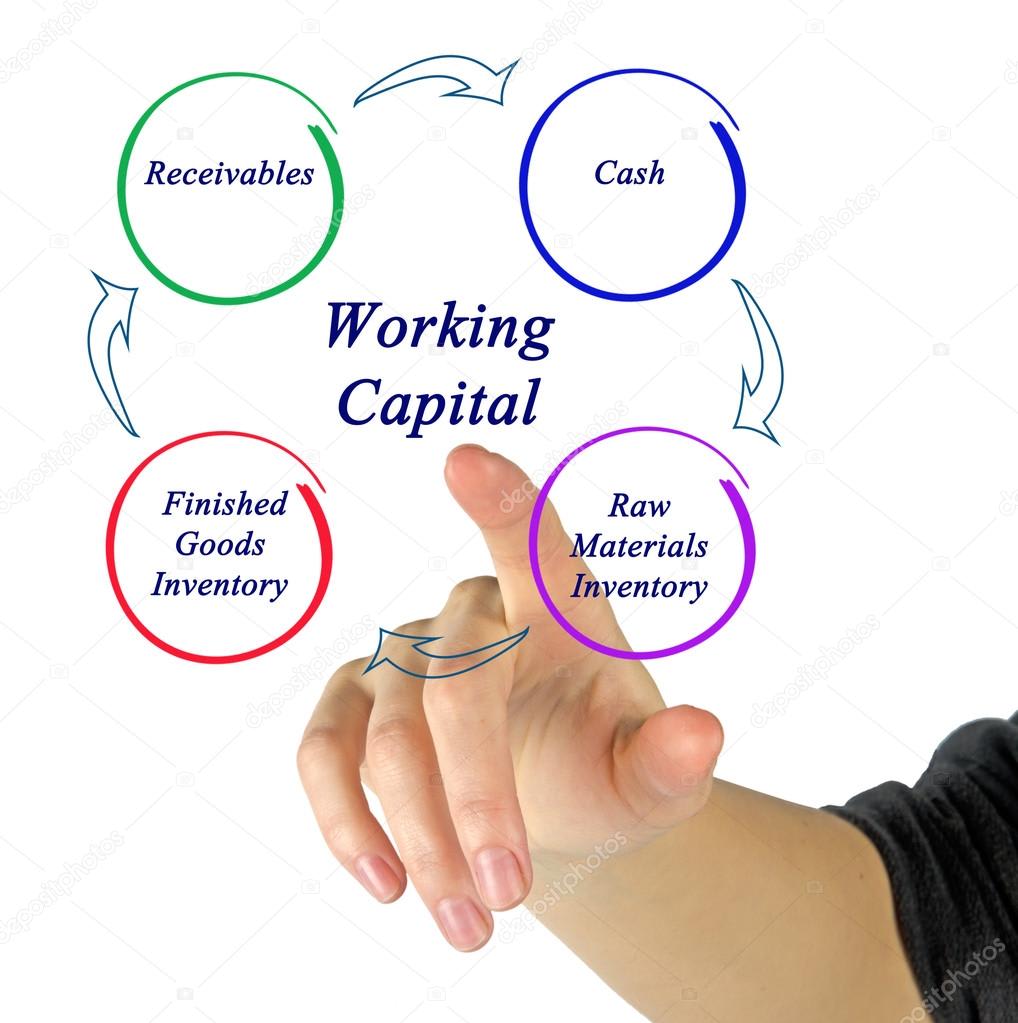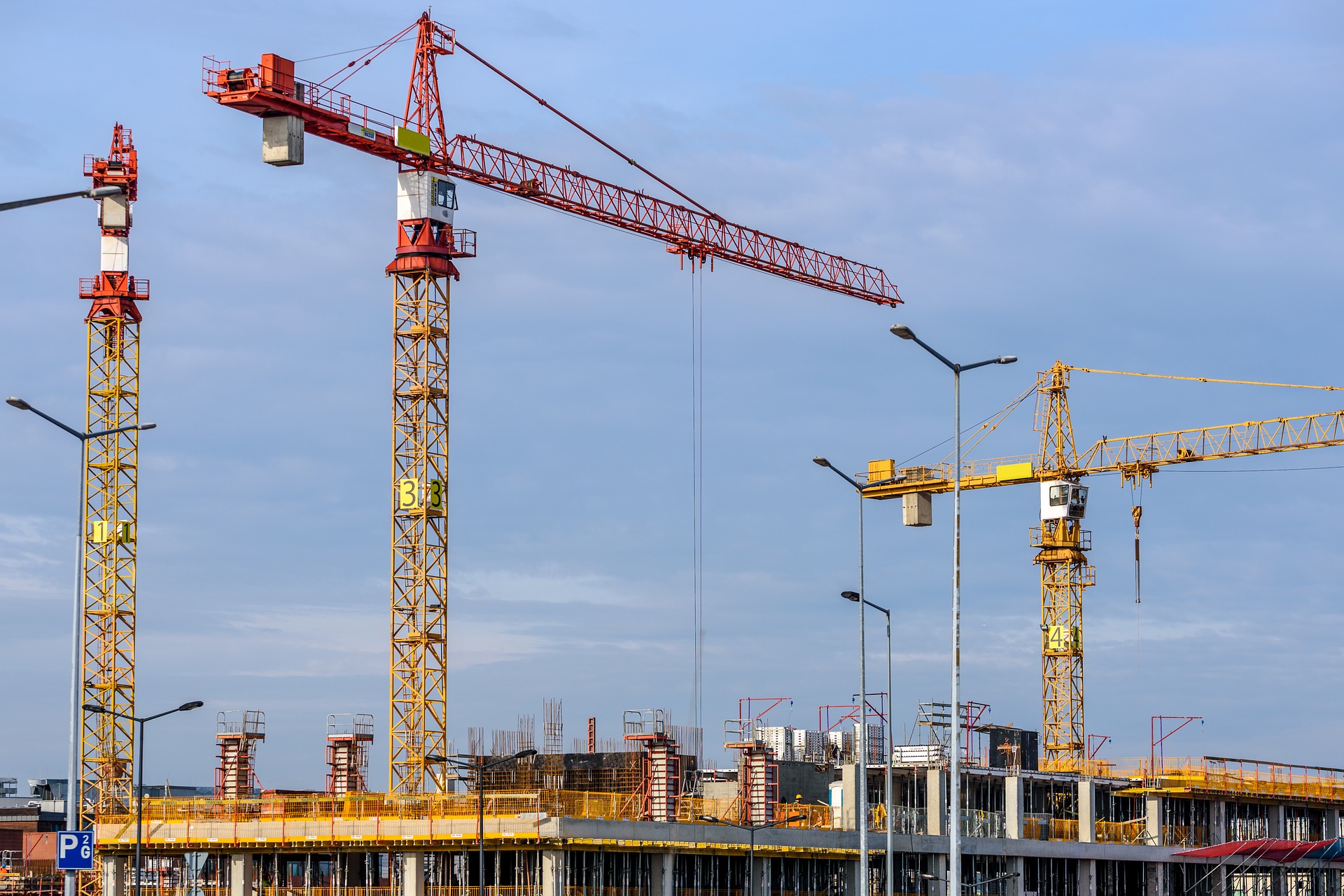 Whether you want to acquire, develop, or build a commercial property—reach out to ADM Financial Group for a customized construction loan. Our loan experts can help you transform your construction idea or project into reality with construction lending that's tailored to your business needs. We offer commercial real estate construction loans to build retail stores, office buildings, industrial or manufacturing plants, apartment complexes or mixed-use projects.
1) Pre-qualify for a Commercial Real Estate Loan
2) Provide financial information
3) Except your Letter of Intent/Interest (LOI)
4) Conduct a Property Evaluation (Appraisal)