ADM FINANCIAL GROUP is a full service nationally recognized commercial mortgage company that will work for you to achieve your commercial real estate financial needs.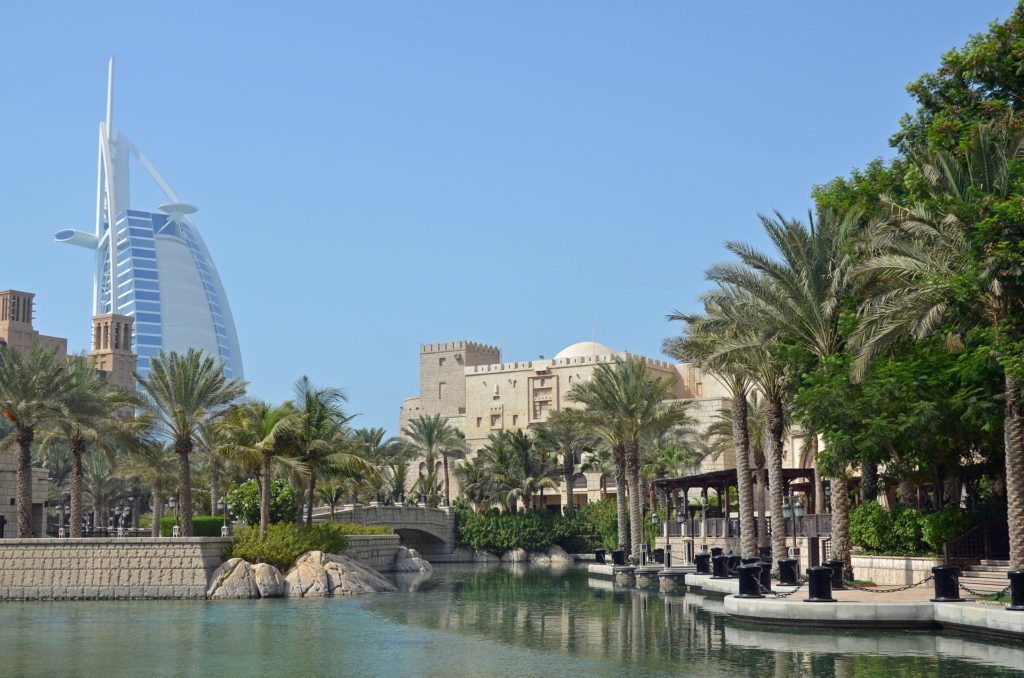 We specialize in commercial mortgages from $250,000.00 to $25,000,000.00 for the acquisition or refinancing of multi-family apartment,mini malls, multi-use buildings, churches,mini-storage, golf courses, car washes, c-stores, offices, industrial, anchored and non-anchored retail,hotels, motels flagged and un-flagged as well as other specialty properties.
ADM FINANCIAL GROUP prides itself on finding innovative solutions to maximize the return of our clients. Our experience allow us to anticipate and act on every detail of the transaction to avoid any potential problems. When your company needs capital let the experts at ADM Financial Group provide you with the service we are known for.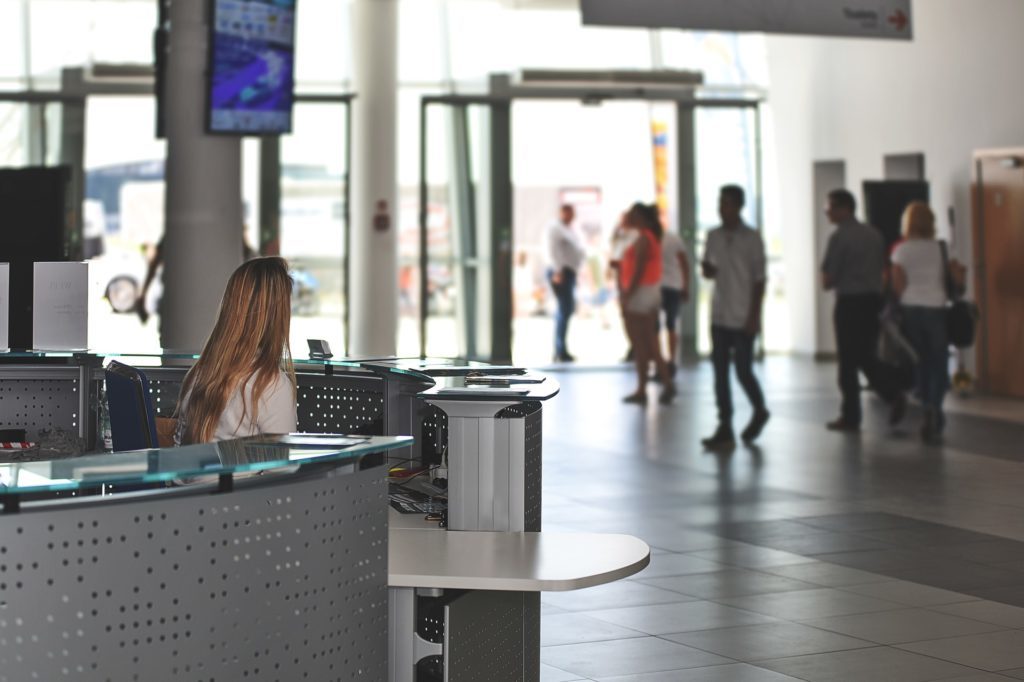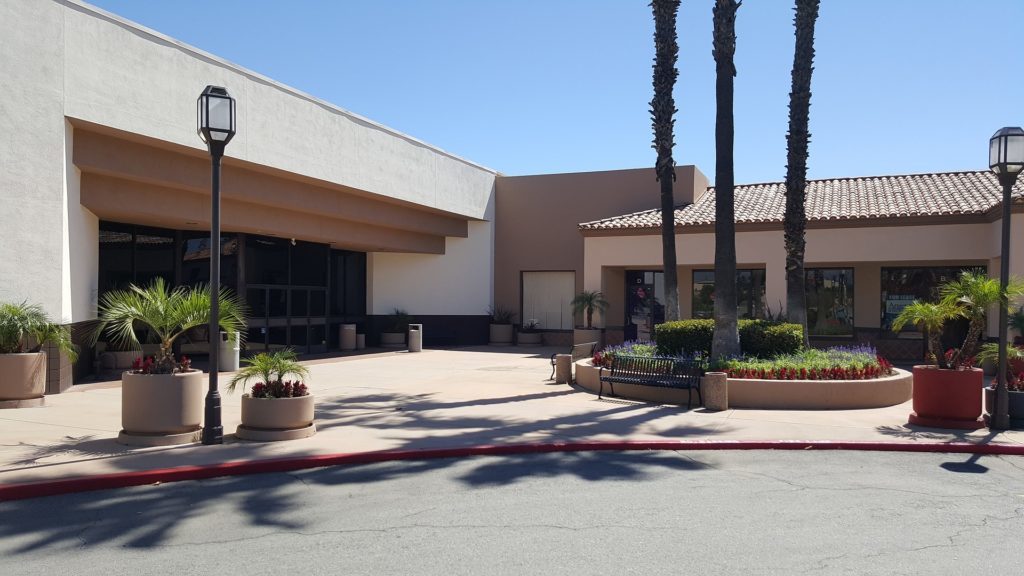 With nationwide coverage and innovative lending programs which are offered on a local, regional and nationally, we service and maintain strong relationships with our borrowers, lenders as well as our investors.Discussing your independent project or scenario with ADM Financial Group is like speaking with hundreds of all types of lenders at the same time.
With over 19 years of commercial mortgage experience, and understanding the underwriting process, with access to and knowledge of every available money source nationwide ADM can size your projects quickly, objectively and put together the loan program(s) that best works for your objectives.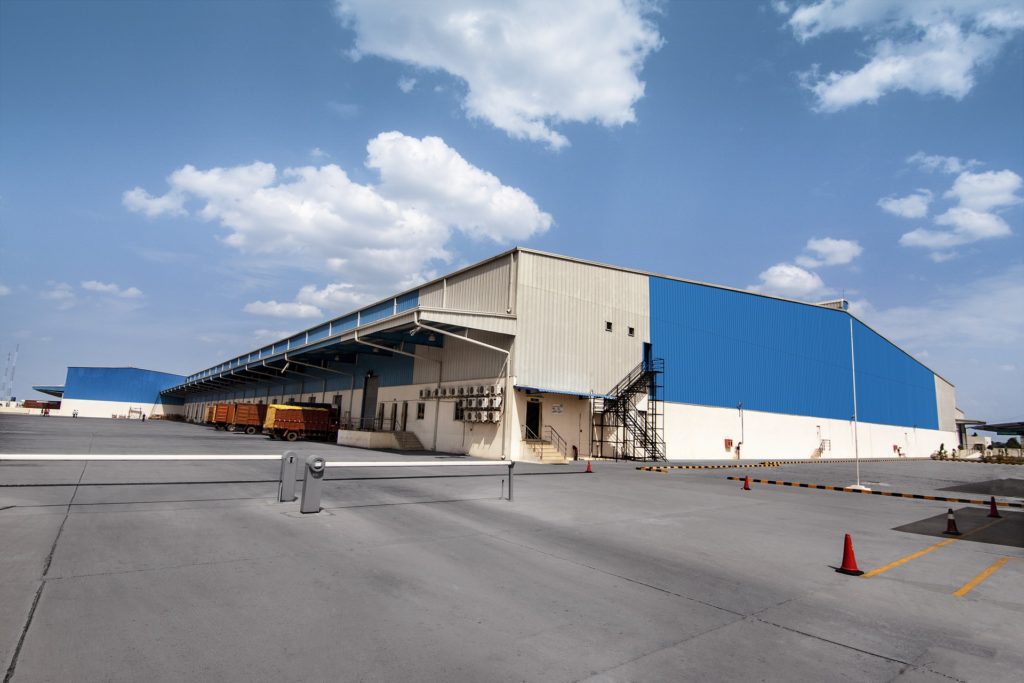 We would love to assist you with any of your commercial financing needs. Please call us 888-737-9277