ADM Financial Group specializes in Asset Based financing for manufactures, wholesalers, distributors and service providers. Secured by a company's assets such as eligible accounts receivables, inventory or equipment. An asset based loan can be used to finance growth, acquisition, capital improvements and more. Asset based lending provides an alternative to business owners who are unable to obtain more traditional bank financing.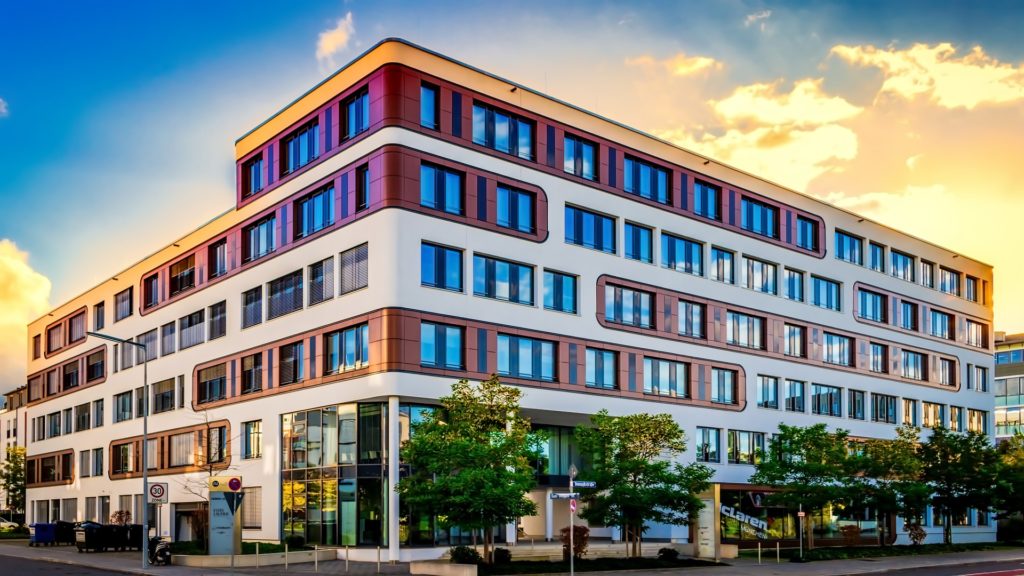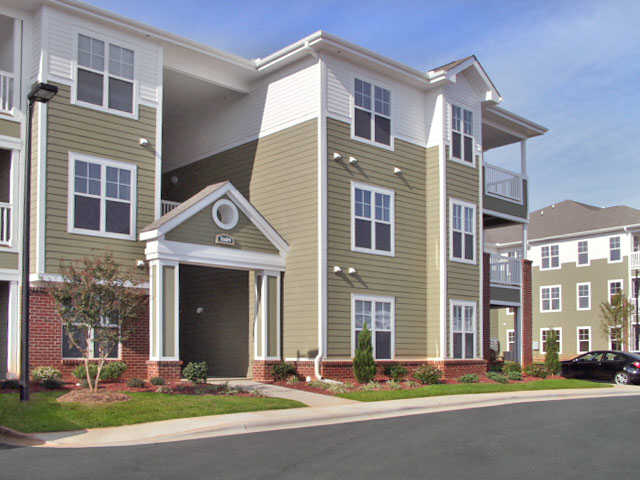 EXISTING BUSINESS ACQUISITION LOANS
• Your company's cash flow & management capabilities are our primary indicators
• Up to $1.25 million a year
• Up to 15-year term
• Up to 80% financing
• Loans fully amortized, no balloons
• No pre-payment penalty
• 48 hour pre-qualification
EQUIPMENT FINANCING
• Commercial printing and binding
• Machine tools
• Manufacturing Equipment
• Heavy Equipment
• Trucking
• Medical Equipment
• Laundry/dry cleaning
• Diagnostic Equipment LOANS UP TO $25 MILLION
• No cost pre-qualification letters
• Competitive rates and flexible terms
• No pre-payment penalties
• Up to 90% financing
• Up to 25-year terms
• Fully amortized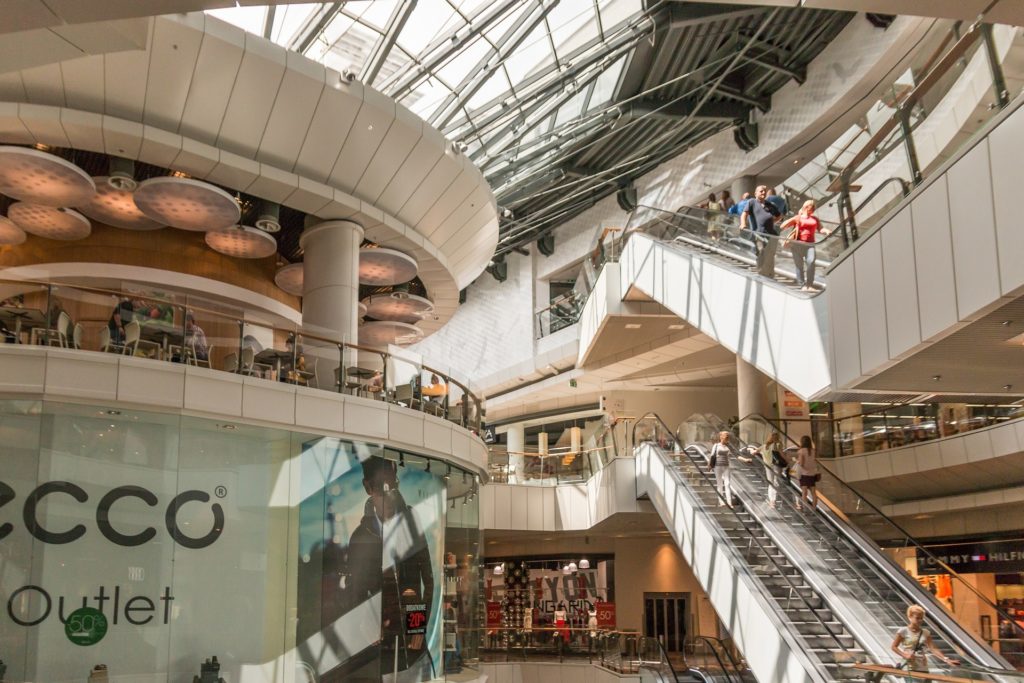 ADM Financial Group offers a diverse mix of commercial real estate loans to meet the individual borrowing needs.
ADM Financial Group offers a diverse mix of commercial real estate loans to meet the individual borrowing needs and investment objectives of its borrowers, for both investment and owner-occupied commercial properties. We can carefully structure the right financing solution no matter how small or large your transaction requires. Depending on the deal, we can offer recourse and non-recourse commercial real estate financing options. Our knowledge and depth of expertise maximizes efficiency and becomes your advantage
PROGRAMS:
SBA 7a and 504 Loans for Owner Occupied properties and Flagged and Non Flagged Hotels
We have the most competitive rates and terms for both of these programs. Rates as low as 4.5% and fixed terms out to 25 years
Conventional Programs for Commercial Real Estate
We offer conventional loans for stabilized investment and owner occupied real estate from $200,000 to $100,000,000 or more in major markets nationwide. Rates can be as low as 3.75% with LTV's as high as 75% and terms out to 10 years with 30 year amortizations. Properties considered are multifamily, industrial, office, Gas Stations, C-Stores, Hotels, Mobile Home Parks, Self-storage & Retail for acquisitions and refinance.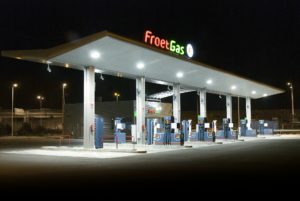 CMBS Loans for Commercial Real Estate and Flagged Hotels
In today's commercial real estate market there are a few options to finance properties with one of them being a CMBS loan. CMBS stands for "Commercial Mortgage Backed Securities". It is a type of mortgage-backed security backed by commercial properties that are "securitized" into a pool, and then transferred to a trust. The trust issues a series of bonds that are sold to investors. These loans are almost always issued by Wall Street investment banks like Goldman Sachs etc. The benefits from a borrowers perspective is a very low interest rate, non-recourse debt, with fixed term up to 10 years with 30 year amortizations with the ability to cash out. There are only a few investment banks offering these since the crash of 2008 and we have long standing relationships with all of them acting as correspondents for them. Properties include Multifamily, Office, Retail, Franchised Hotels, Anchored and Unanchored shopping centers, Credit Single Tenant. Loans amount are $100,000 to $5,000,000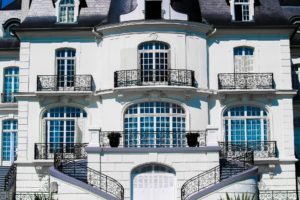 HUD and FHA lending for Commercial Real Estate
FHA financing provides long-term, fully amortizing, fixed rate, non-recourse loans. This program is for acquisition , refinance, new construction and/or substantial rehabilitation of: Multifamily rental housing, Seniors housing, Healthcare facilities including special care, and Hospitals. Highlights to this program include: Very low permanent fixed rates, Fully amortizing, fully assumable, Non-recourse, Integrated construction / permanent financing, Credit enhancement for tax-exempt financing. Loan amounts are generally $2,000,000 to $5,000,000.